Wednesday, 30 July 2014
The footballer photographed taking a stroll with his youngest son..
Posted by

Real_Flowz
at 7:49:00 pm
No comments:

Tuesday, 29 July 2014
5.30am
this morning July 29th.
Two persons were involved in the crash but only Hamza died. According to the Federal Road Safety Corps, his corpse was taken to the national mosque by his parents while the crashed vehicles were deposited at the Maitama Police station. Continue to see more pics and GEJ's message commiserating with El Rufai ...
PRESIDENT JONATHAN COMMISERATES WITH MALLAM EL-RUFAI ON THE LOSS OF HIS SON
President Goodluck Ebele Jonathan has received with a deep sense of grief and shock, news of the sudden and untimely death of Hamza El-Rufai, son of the former Minister of the Federal Capital Territory, Mallam Nasir El-Rufai.
On behalf of himself, his family and the Federal Government, President Jonathan extends his heartfelt commiserations to Mallam el-Rufai and all members of the el-Rufai family.
The President says although no amount of words can fill the deep gap created by the loss of Hamza, he hopes that the outpouring of support at this moment by friends and associates will comfort Mallam El-Rufai.
President Jonathan prays for the peaceful repose of the soul of the departed and also for God's blessing, comfort and protection for Mallam El-Rufai and the rest of his family.
Special Adviser to the President
Posted by

Real_Flowz
at 3:32:00 pm
No comments:

Thursday, 2 January 2014

I'm deeply saddened to say that James Avery has passed away. He was a second father to me. I will miss him greatly.
pic.twitter.com/UrW0EeBFbO
— Alfonso Ribeiro (@alfonso_ribeiro) January 1, 2014
James Avery, the actor who played Uncle Phil in the long-running TV sitcom
Fresh Prince of Bel-Air
, has died of complications
following open heart surgery
in Los Angeles. He was 65.
Avery was reportedly in poor health for years prior to his death. May his soul rest in peace.
Posted by

Real_Flowz
at 4:18:00 pm
No comments:

I guess rapper Wiz Khalifa loves his boo Amber Rose so much he wears her leggings? This image was posted on Khalifa's Instagram account — and quickly deleted. The photos show Khalifa posing with two fans while wearing black and white printed leggings from Amber's closet. Rose is the queen of leggings. She has a pair of leggings for every occasion — and, apparently, so does Wiz.
Posted by

Real_Flowz
at 4:08:00 pm
No comments:

When it comes to couple swag Jay and Bey are no1 .They rode on a bike to Diddy's New year party at the Versace mansion. That wasn't all, they were dancing like teenagers..Checkout Bey's legs..lol
A couple who have fun together, stay together...some say they are fake and acting out..i think they are for real...
Photo of them dancing below..
Posted by

Real_Flowz
at 4:05:00 pm
No comments:

Mercy Aigbe celebrated her birthday with this beautiful Louis Vuitton handbag cake..Love it...
Full pic below
Posted by

Real_Flowz
at 4:01:00 pm
No comments: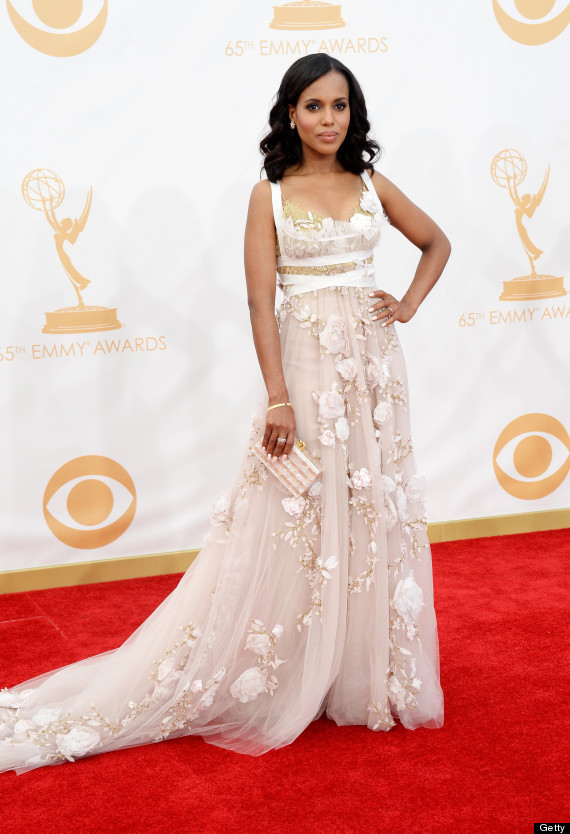 I guess everyone already knows Kerry.. Anyway she is married to a Nigerian. Yesterday she posted what Nigerians usually say during the end of the year'' Afo gbara aka laa oo'' which means May the year end without taking anything precious from us'' Hope my translation is correct but is close to anyway.. Check out her fanpage below..
https://www.facebook.com/thekerrywashington
Posted by

Real_Flowz
at 3:54:00 pm
No comments: